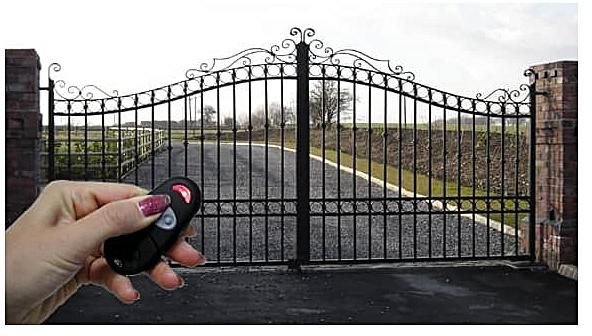 If you are a homeowner, it is not recommended that you attempt to replace a broken garage door cable on your own, even if you believe you have some handyman in you. Why? Because garage door cables are often subjected to a tremendous amount of tension throughout the majority of its usage. If something goes wrong while you are attempting to navigate the learning curve, you or your property could sustain significant damage.
Normal Wear and Tear Compared to the Need for Repairs
The cables on your garage door, like every other component of your garage door system, may deteriorate with time. This Cable Repair process can be augmented by certain garage door components, such as rusty metal.
What Exactly Is the Function of the Garage Door Cables?
Each side of a garage door will be equipped with a set of cables. These cables, in conjunction with the extension and torsion springs, allow the door to move up and down in a regulated and smooth manner. In the event that one of the cables breaks, the other cable will be subjected to higher stress. Ultimately, it will also be unsuccessful and you have to search for Cable Repair.
What Different Kinds of Cables Are Used for Garage Doors?
Before you can proceed with the replacement of your garage door wires, you must identify the right replacement type. In this chat, let's cover everything there is to know about these wires. This will make it much easier for you to comprehend the complete procedure for repairing or replacing something.
Spring Cables for Torsion
Currently, torsion springs are employed to operate the majority of garage doors. The springs are wrapped utilising the cables to accomplish the task. When the garage door is opened, the springs' tension is released, allowing them to employ this energy to lift the door.
Cables for Extending Extension Springs
In contrast to torsion springs, extension springs must be drawn in and then released for the garage door to open and close. You can locate their cords by inspecting the device's side.
When you choose Cable Repair Service to repair your garage door, you can expect the finest quality of service. In addition, they are here to assist you 24 hours a day, seven days a week.